Medusa International Media Co,.Ltd.
Founded in 2017, Medusa is headquartered in Bangkok, Thailand and radiating all of Southeast Asia. After years of deep cultivation, it has become a Top-level MCN and social media marketing agency. Furthermore, we are the only agency in Thailand which acquired fully licensed TikTok.
Medusa Media has influencers across multiple networks 18 KOLs with more than 5 million followers, 470 KOLs with more than 500K followers and more than 3K of KOCs published on YouTube, Facebook, Instagram, TikTok and other social media platforms which has a network of more than 200 million followers.
Medusa's rapid development has also attracted many of Thailand's leading influencer collaborations and connections, including VALDUS which is Thailand's leading Esports team and also Thailand's leading artist Khun Patt Napapa who has more than 15 million followers.
In 2022, Khun Patt Napapa signed a contract with Medusa Media, to operate and develop the TikTok platform. In the same year, Khun Patt Napapa began to participate in E-commerce livestreams. Through the collaborative development efforts of Medusa Media Team, Khun Pat was able to break the revenue record (GMV) on TikTok platform since the first-time livestream.
Over the years, Medusa Media has continued to expand its scope and has reached agreements with both Thais and foreigners, as well as cooperation with international brands. As of July 2022, Medusa Media's marketing business accounts for 30% of the total market share in Thailand.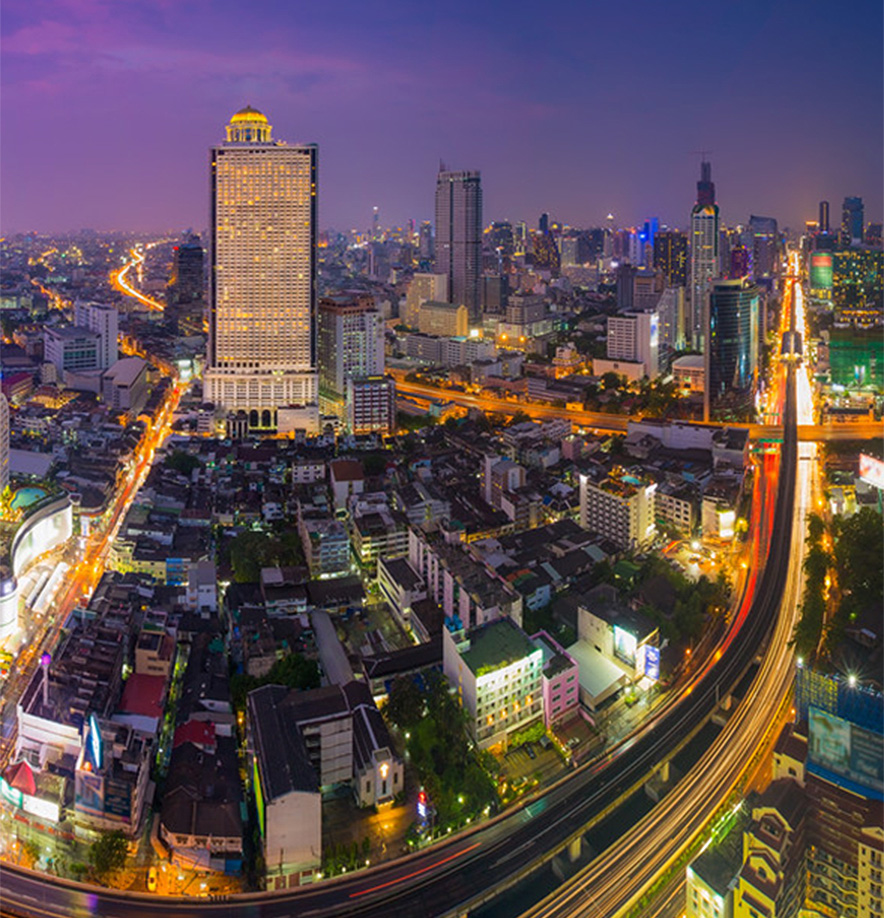 Million-level KOLs platforms signed account for 8.7% of the total
* The share of KOLs signed by MEDUSA in million-level KOLs of TikTok's Thailand section